Why do people play, live and retire in Fernie? 
We originally chose Fernie as a place to live based on a balance of its proximity to work and what we thought looked like a good place to raise a young family.
Carol started us in the right direction by helping us find not only the right house, but the right location in town.  Once settled in we discovered Fernie was so
much more.  Our amazing home was in a welcoming, involved community.  We found new career opportunities and an active lifestyle that combines family,
friends and the outdoors.  We are proud to be a part of this community and to call Fernie our home.
-Jeff Boyd
Why we choose to call Fernie home 
Great work options and an abundance of opportunities for outdoor fun right on your doorstep The community is amazing, friendly people with real passion for life We live in a relatively flat town in the mountains so you can easily walk and ride your bike everywhere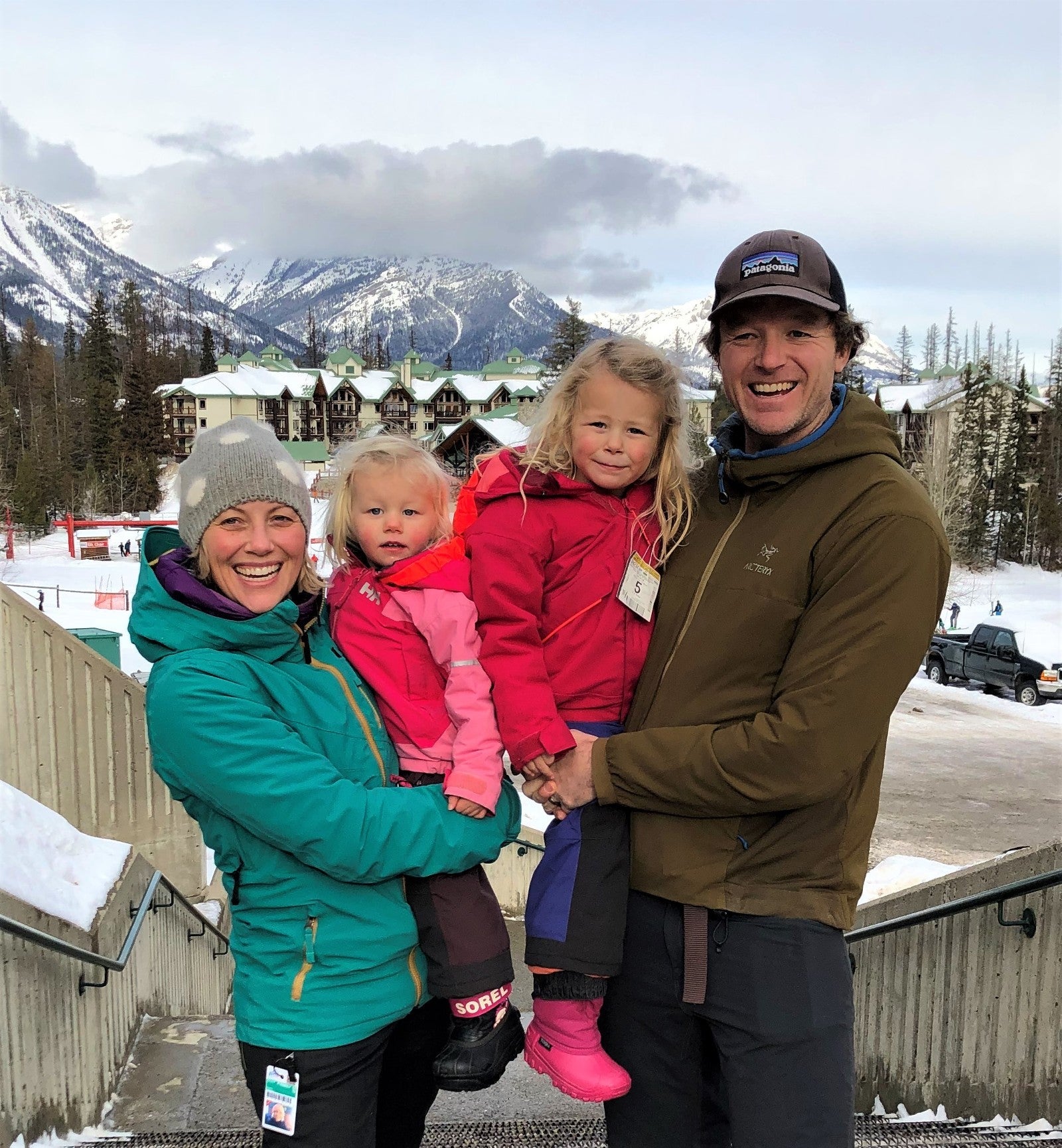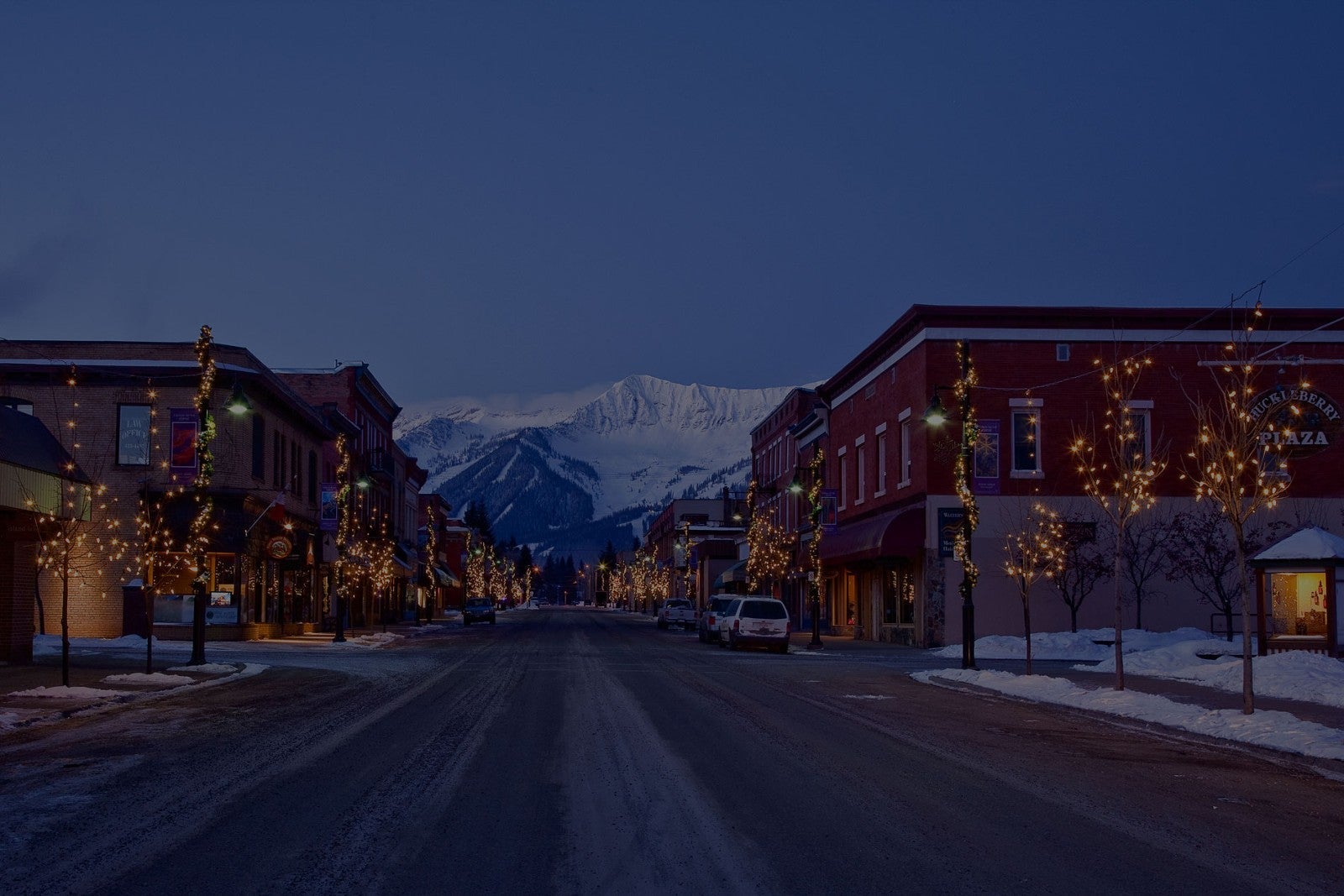 What's happening in Fernie 
Check out the Tourism Fernie link below, to see their events c
alendar