I have had the great pleasure to work with a very fine person in the real estate business who worked above and beyond in the sale of a property we owned. She worked very hard to make it happen by showing the place and checking in with us often. She is honest and personable. I highly recommend to list with Carol Cohen top realtor. 
This place, our home Fernie. Carol has such a way of connecting with the people in the community. She cares. There are people you meet that make a difference in the journey of life - this is her!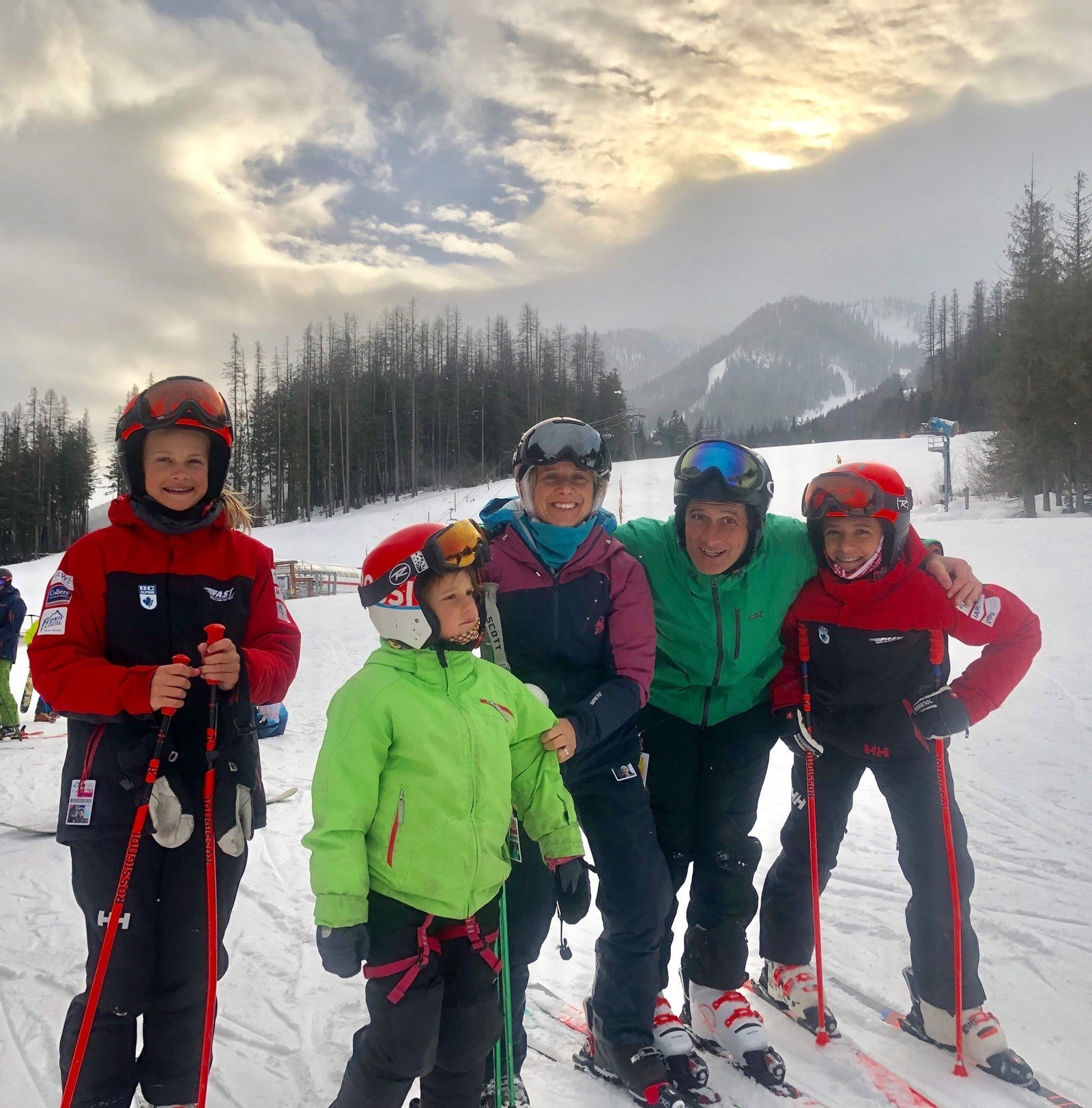 My family has been apart of Fernie for generations. Carol is a fresh breath of air, who helped me buy and sell several properties in the area. She is always kind, caring, honest and resourceful. I've recommended to all my friends and family.
I have the upmost respect for Carol my real estate advisor in Fernie.  She has sold several of my properties, working with me to identify each opportunity, while keeping my interest protected.  Having sold various properties, Carol has a strong understanding of how to market and target correct clientele for each project.to ensure success!