I have had the great pleasure to work with a very fine person in the real estate business who worked above and beyond in the sale of a property we owned. She worked very hard to make it happen by showing the place and checking in with us often. She is honest and personable. I highly recommend to list with Carol Cohen top realtor. 
This place, our home Fernie. Carol has such a way of connecting with the people in the community. She cares. There are people you meet that make a difference in the journey of life - this is her!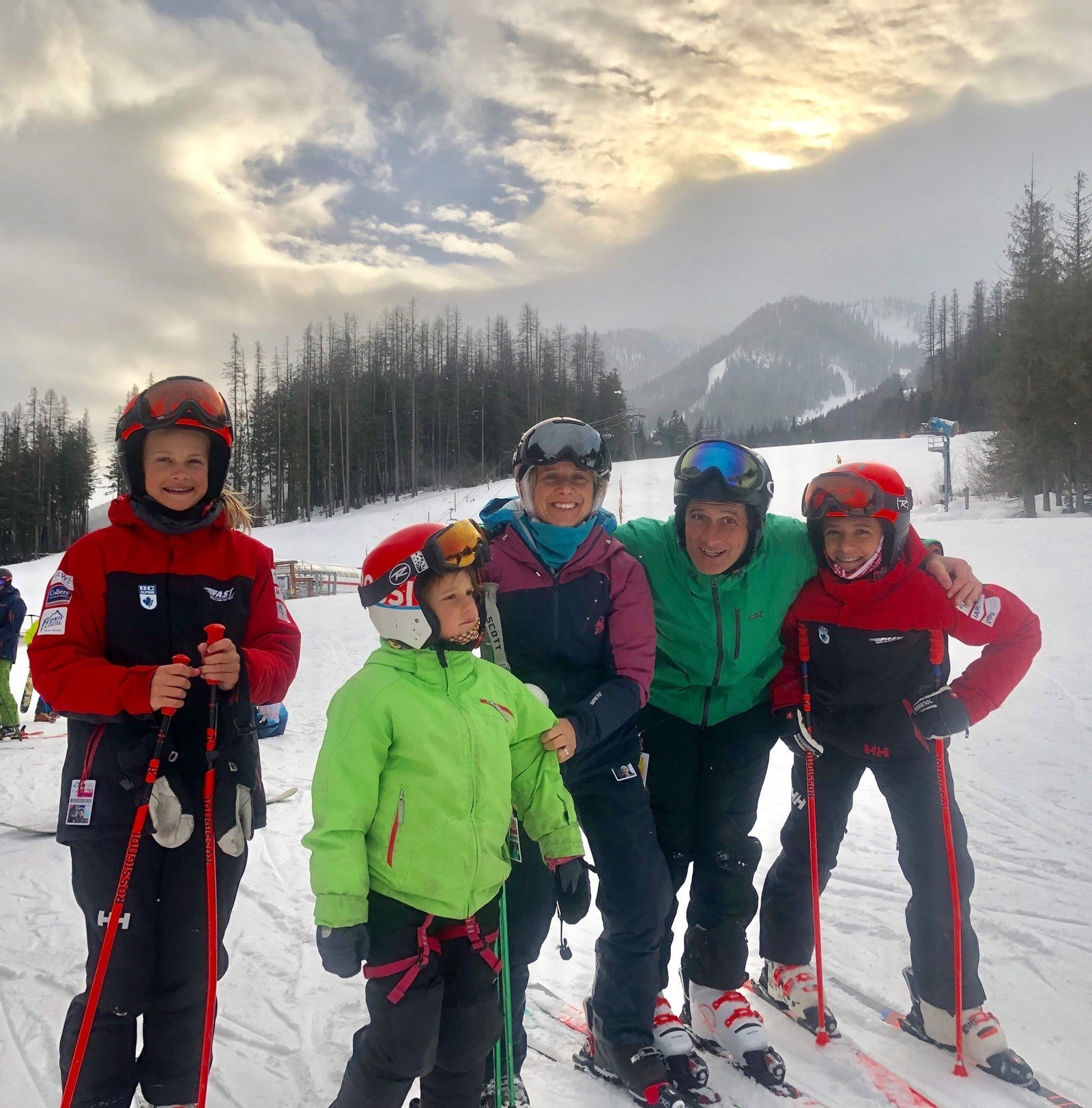 My family has been apart of Fernie for generations. Carol is a fresh breath of air, who helped me buy and sell several properties in the area. She is always kind, caring, honest and resourceful. I've recommended to all my friends and family.
I have the upmost respect for Carol my real estate adviser in Fernie.  She has sold several of my properties, working with me to identify each opportunity, while keeping my interest protected.  Having sold various properties, Carol has a strong understanding of how to market and target correct clientele for each project.to ensure success!
Carol is great to deal with
The house we ended up purchasing had poor photos and we didn't want to look at, but due to Carol's strong sense of what we were looking for, she urged us to see it, and now we couldn't imagine having purchased any of the other properties that we had looked at.
We have been working with Carol for years and will continue to do so for many years to come. She is extremely patient and knowledgeable! 
 Carol was very attentive to our needs and requirements. She listened to us, took the time to understand our life style, wants and needs and worked hard for us to find a property match. We would recommend Carol to anyone looking for a realtor who genuinely cares about the happiness of their client.
- Teresa
Carol took the time to understand what we were looking for and helped us narrow down our options. She went above and beyond in accommodating our schedule. Highly professional and knowledgeable, she answered all our questions and led us through the process seamlessly. We could not have had a better experience, and look forward to working with Carol again in the future.
Carol is attentive, and cares deeply about her clients. She is willing to go over every detail with time and patience. Her kind heart makes her a perfect match for anyone buying or selling real estate 
Carol rocks ! She is amazing at what she does and I would highly recommend her to anyone!