All the homeowners in Fernie think where they live is the best neighborhood. What this says to me is that we are a great community made up of several neighborhoods. You can walk to downtown from any area in Fernie. You can look up and see the beauty of the Lizard Range. All the neighborhoods have community parks at your doorstep.
Listen to the things that people love about where they live.
Historic Downtown."I love being close to the shops and cultural events in town"
The Annex"the family feel of the Annex has allowed me to recreate the best of my childhood for my kids."
Mountainview also known as the Airport."The best part of my day is going fishing before work."
Parkland and Alpine."I feel like I live in the mountains. With immediate access to the back-country trails, and is quiet and peaceful"
Ridgemont"Amazing views and mountain bike trails at my door step."
Castle Mountain and Montane"The views across the valley are amazing and the sunsets are the best"
The Cedars"Epic mountain views and backing onto the Fernie Provincial Park makes this my favorite spot"
West Fernie"I love living so close to town, the river and the mountain views are unbeatable"
Whichever area you choose, you have the Elk River to fish, swim and float, mountain bike trail systems throughout town, restaurants and cultural events to keep you busy all summer and easy access to Fernie Alpine Resort for winter skiing, snowboarding and snow biking.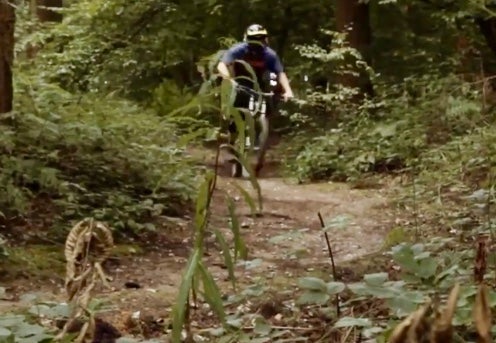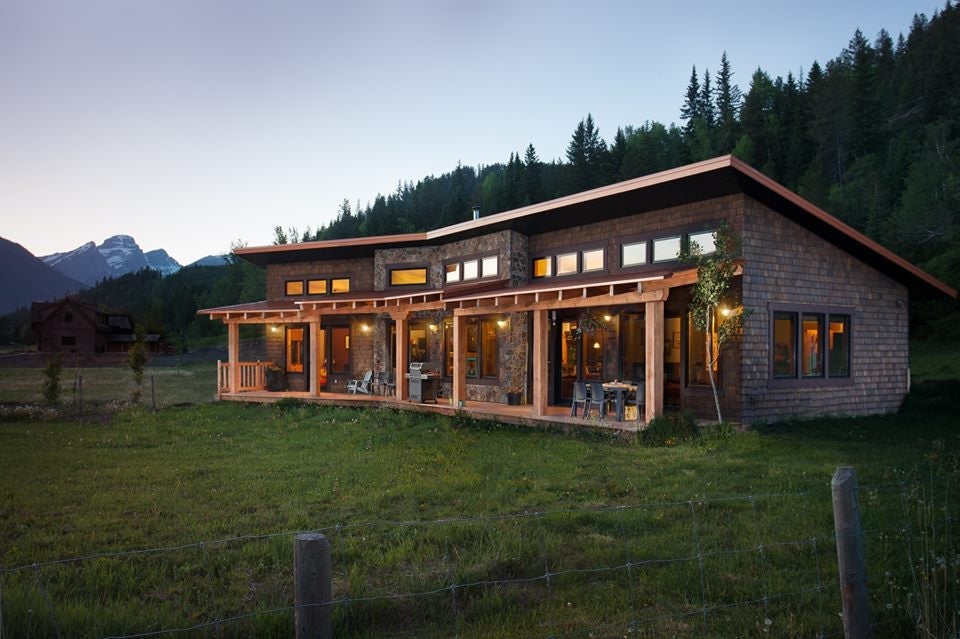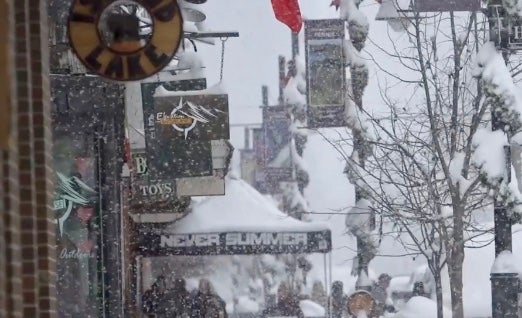 If acreage is for you there are properties available east and west of Fernie. Cokato, Hosmer and Morrisey each have their own special beauty. Wherever you live, the views are free.
Only 5 minutes to down town you get the best of both worlds. The resort provides great dining and family fun. Ski and Bike from your home, enjoy all that FAR has to offer. A great place to live if you want to rent your property when you are not in Fernie. Timberlanding is the newest development at FAR. The shuttle bus provides easy access to all that Fernie has to offer.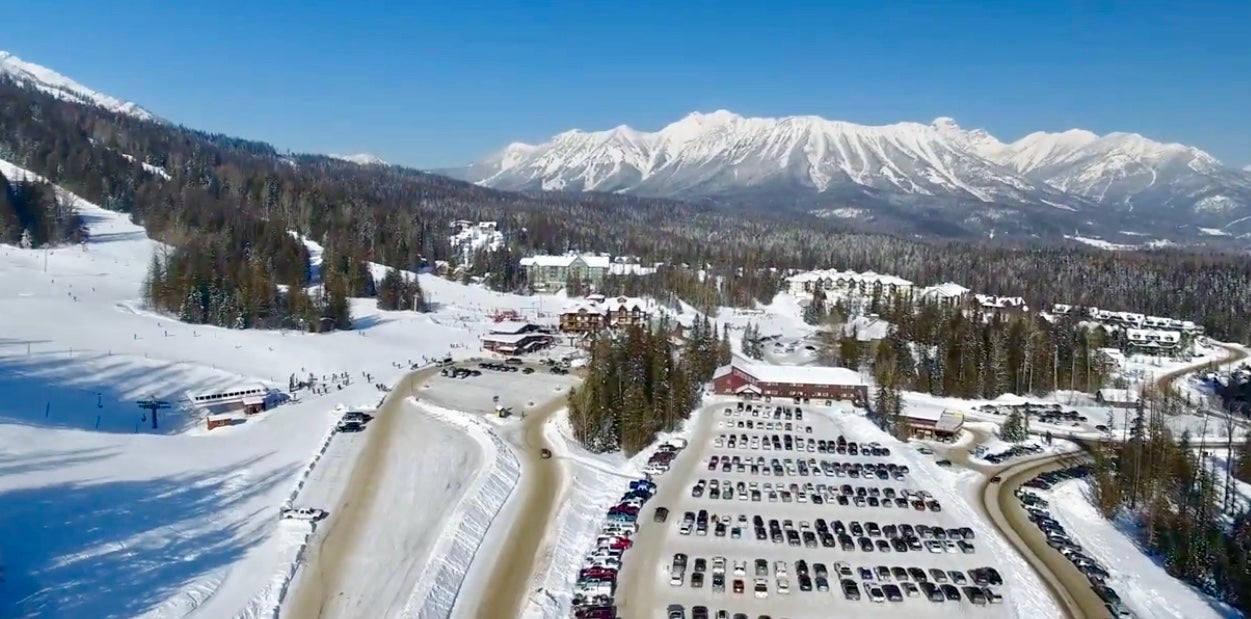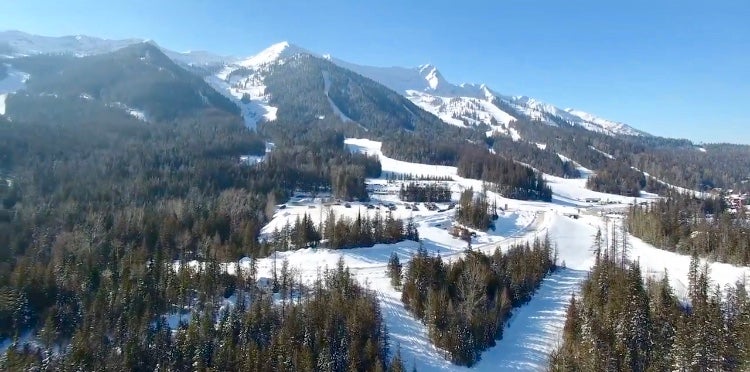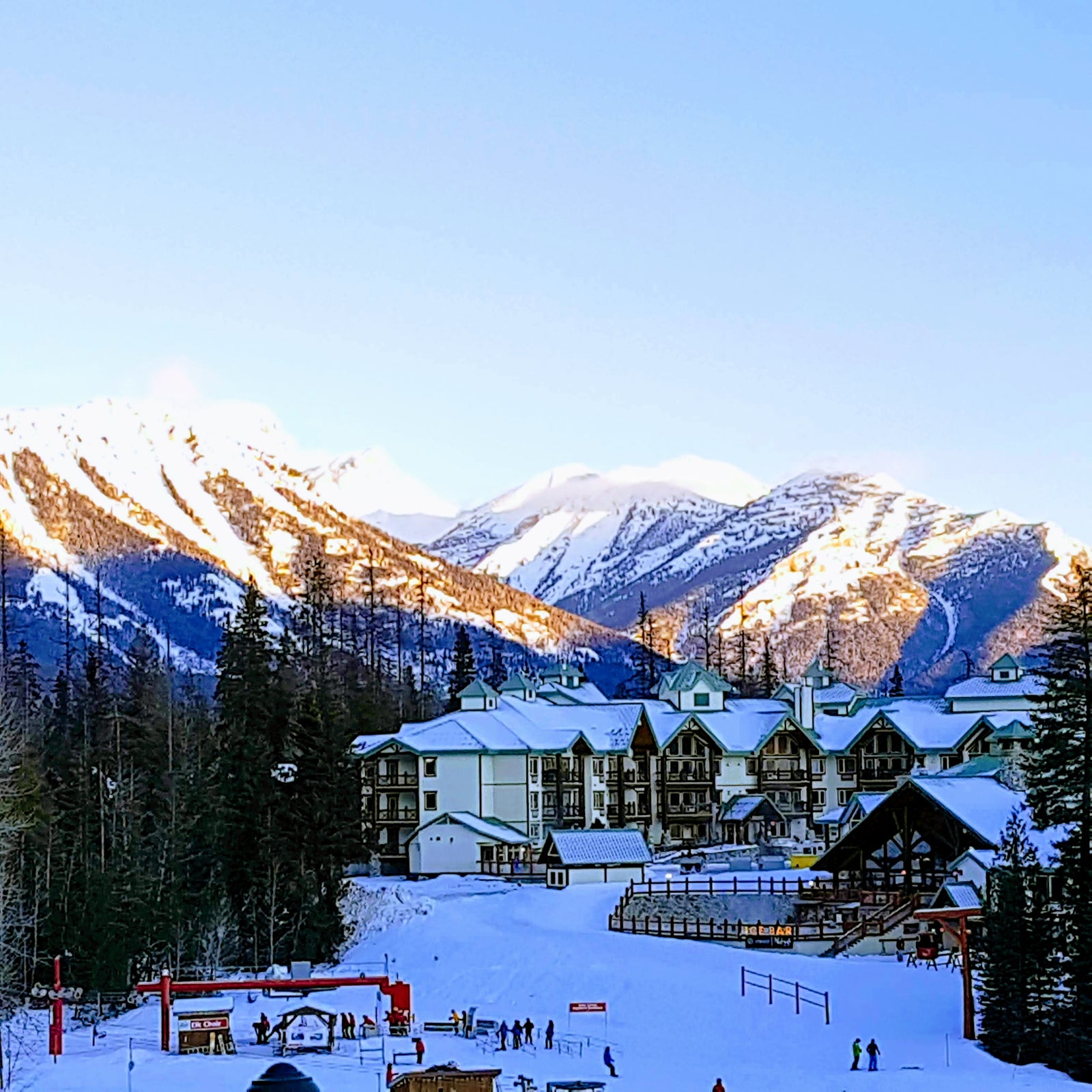 South Country encompasses a large area from Elko to Wardner and the American border to the south. If you like less snow, more sun and only half hour to Fernie, this is the spot for you. Enjoy the lakes, warmth and sun of South Country with access to World Famous Fernie.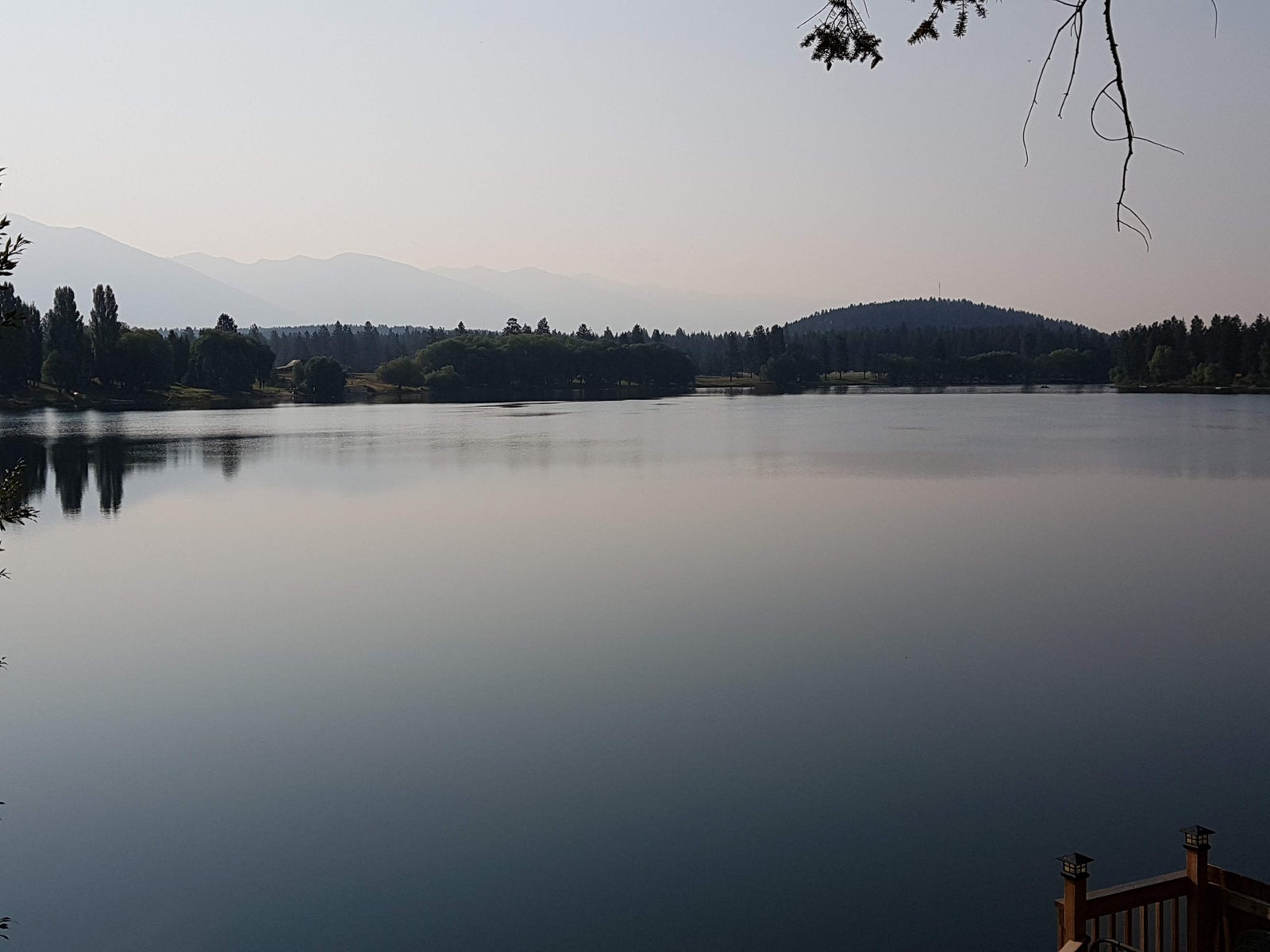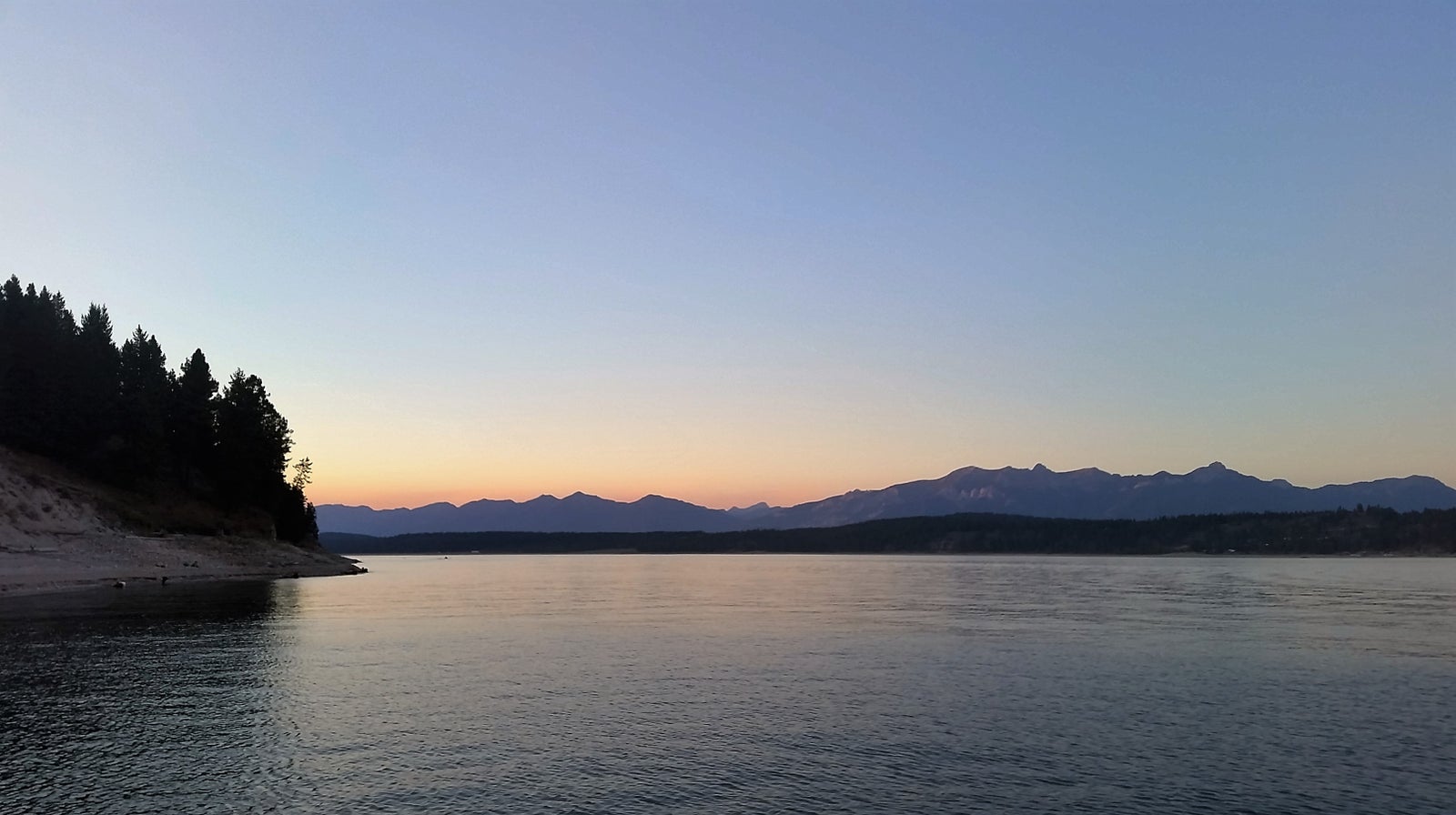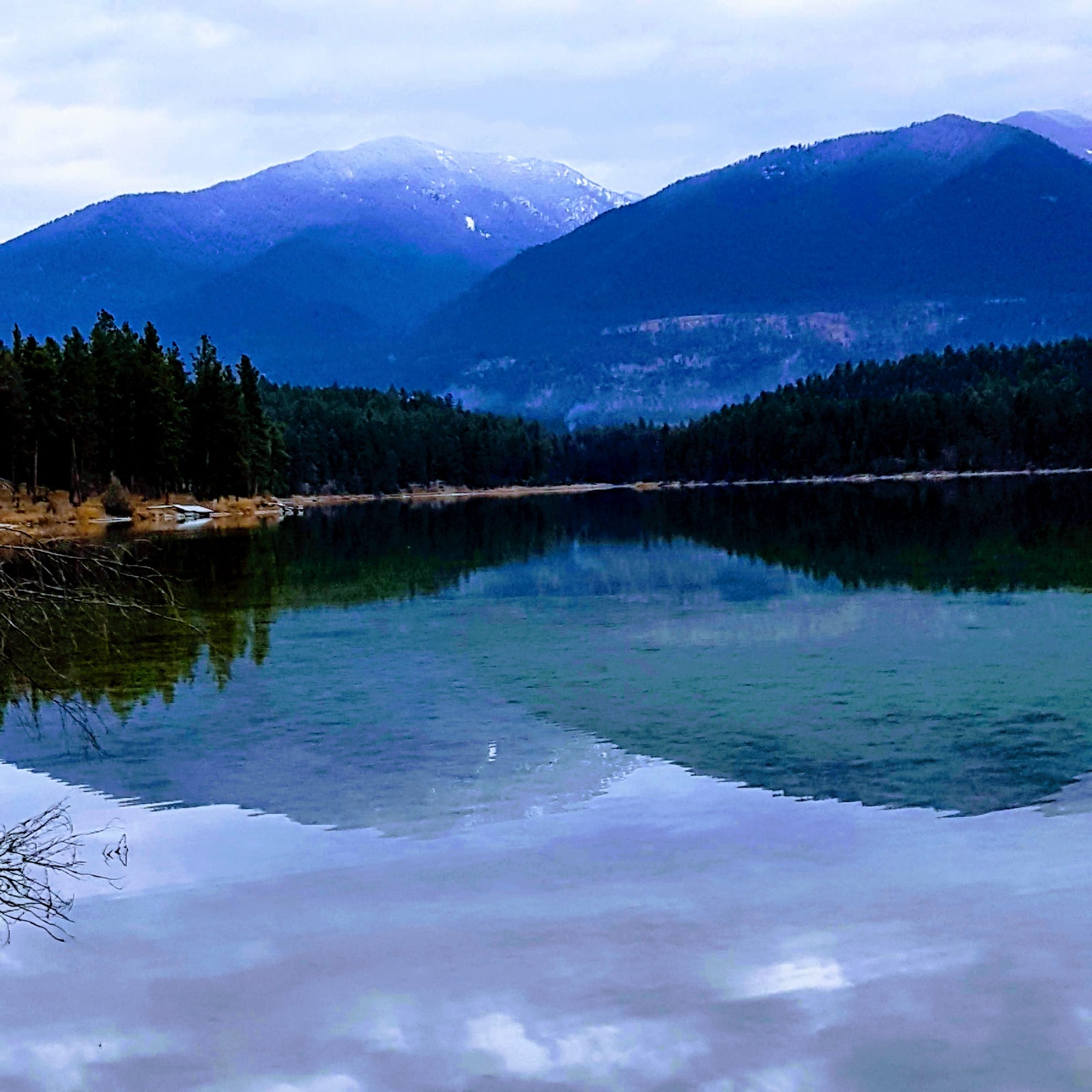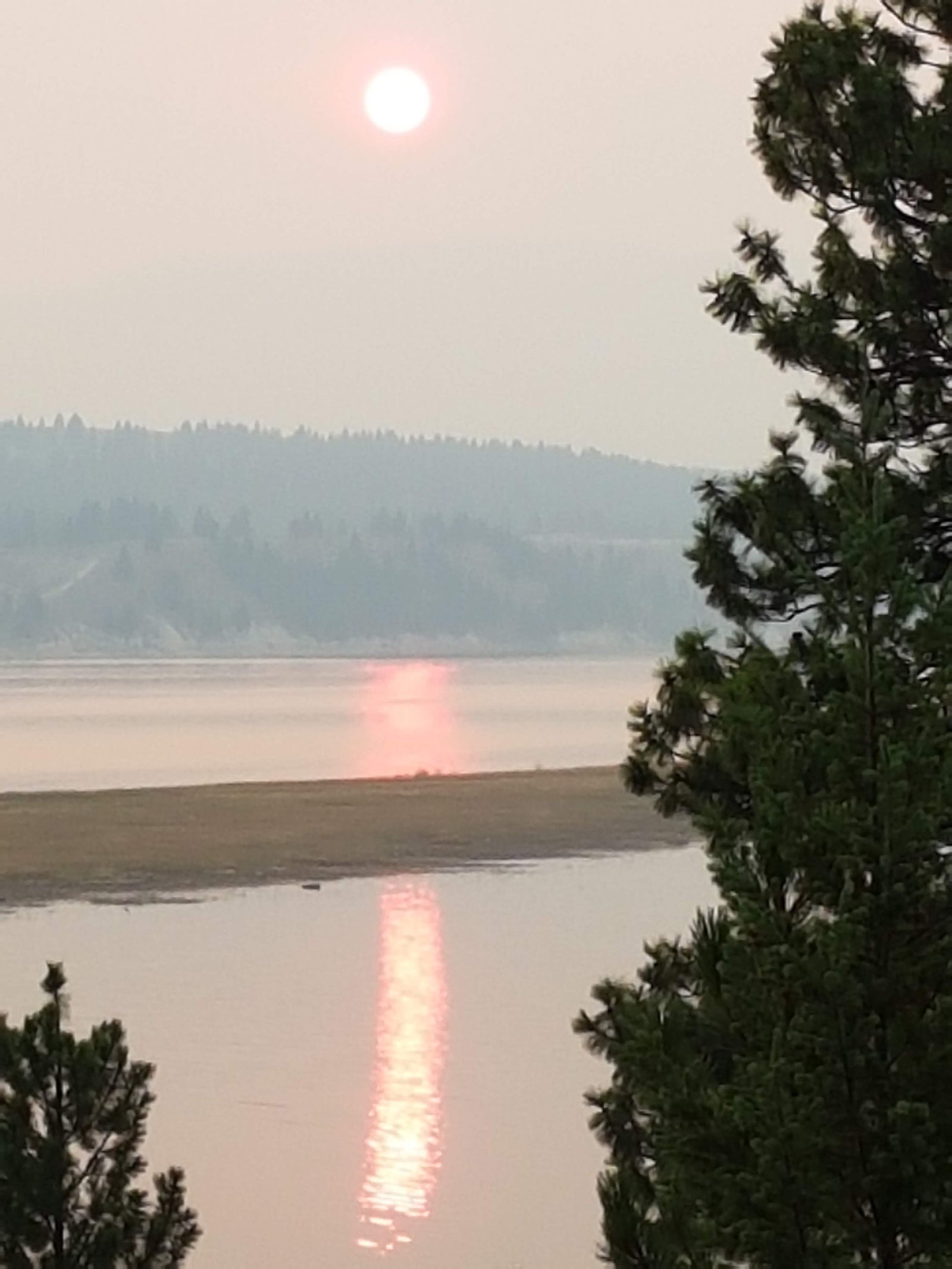 Sparwood sits just to the East of Fernie. A great option for families with state of the art recreation center. Here you can find more affordable housing, great access to work at the mines, schools and only 20 minutes to all that Fernie has to offer.