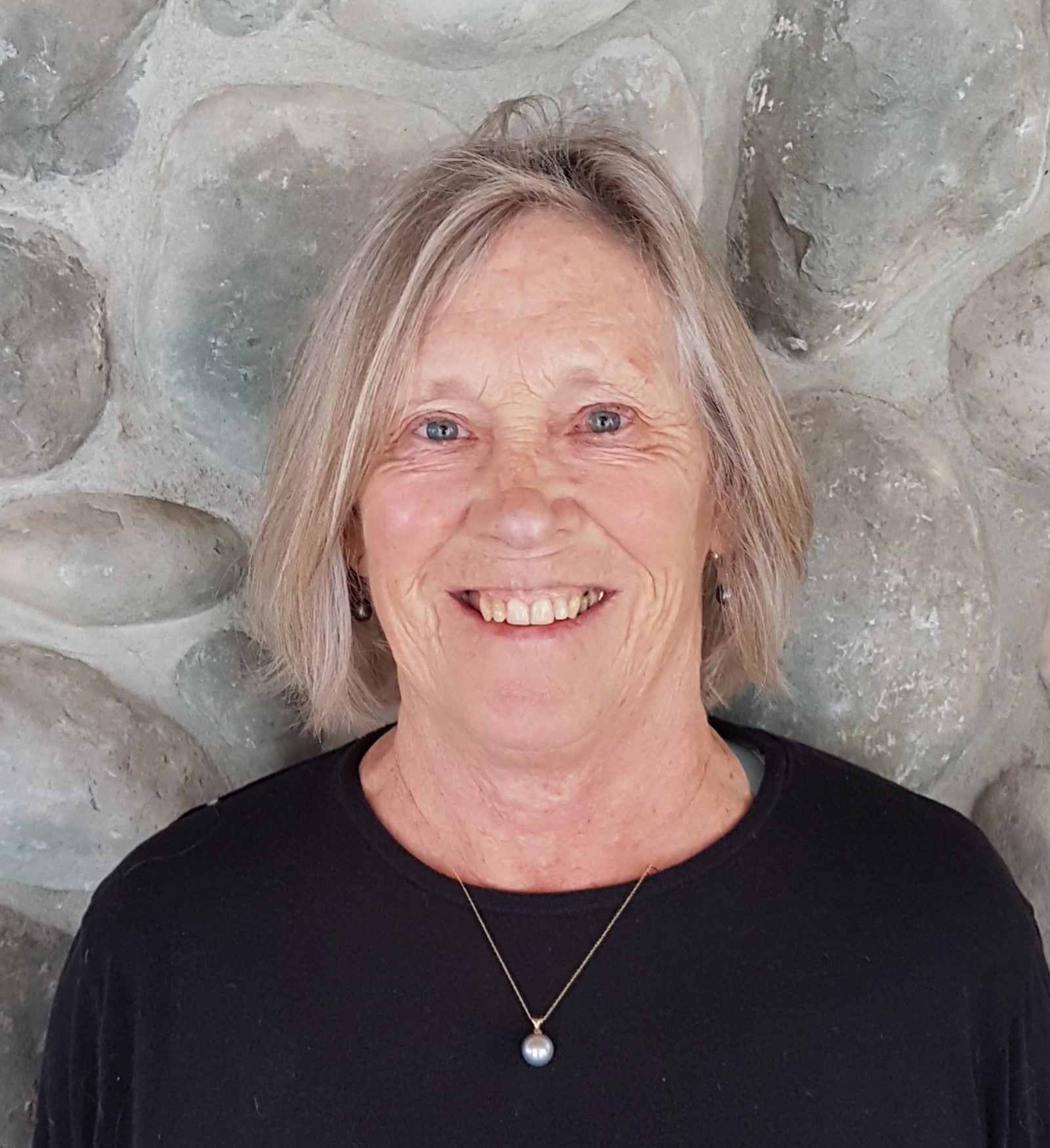 Carol has been fortunate to live in many mountain resorts across North America including Whistler, Vail and Mammoth to name a few, but  it was not until she moved to the East Kootenay region of British Columbia 18 years ago that she found home.
Her passion and love for Fernie and her experience in the local real estate market makes her the perfect partner in one of life's biggest decisions. Carol has intimate knowledge of Fernie and the surrounding areas and loves the one-on-one relationship she is able to share with her clients. She is known to spend as much time showing them real estate as she does skiing, biking or hiking with them.
Are you are seeking a perfect environment for your family to grow and thrive? Maybe you love the idea of living at the base of a world class ski hill; Fernie Alpine Resort. Or are you dreaming of a Fernie cabin for weekend getaways spent on world famous biking and cross country ski trails, enjoying the abundant fly fishing in the Elk River, soaking up the arts and nightly entertainment or the hidden gems of relaxed mountain cuisine whilst sampling local craft beers from The Fernie Brewing Company. 
Carol takes great joy in seeing her clients happy and settled into the mountain resort community she is most passionate about. She truly loves that her job enables her to connect with people and form relationships built on trust.